Photo
3 generations of Excellent / BFE Catlane Christines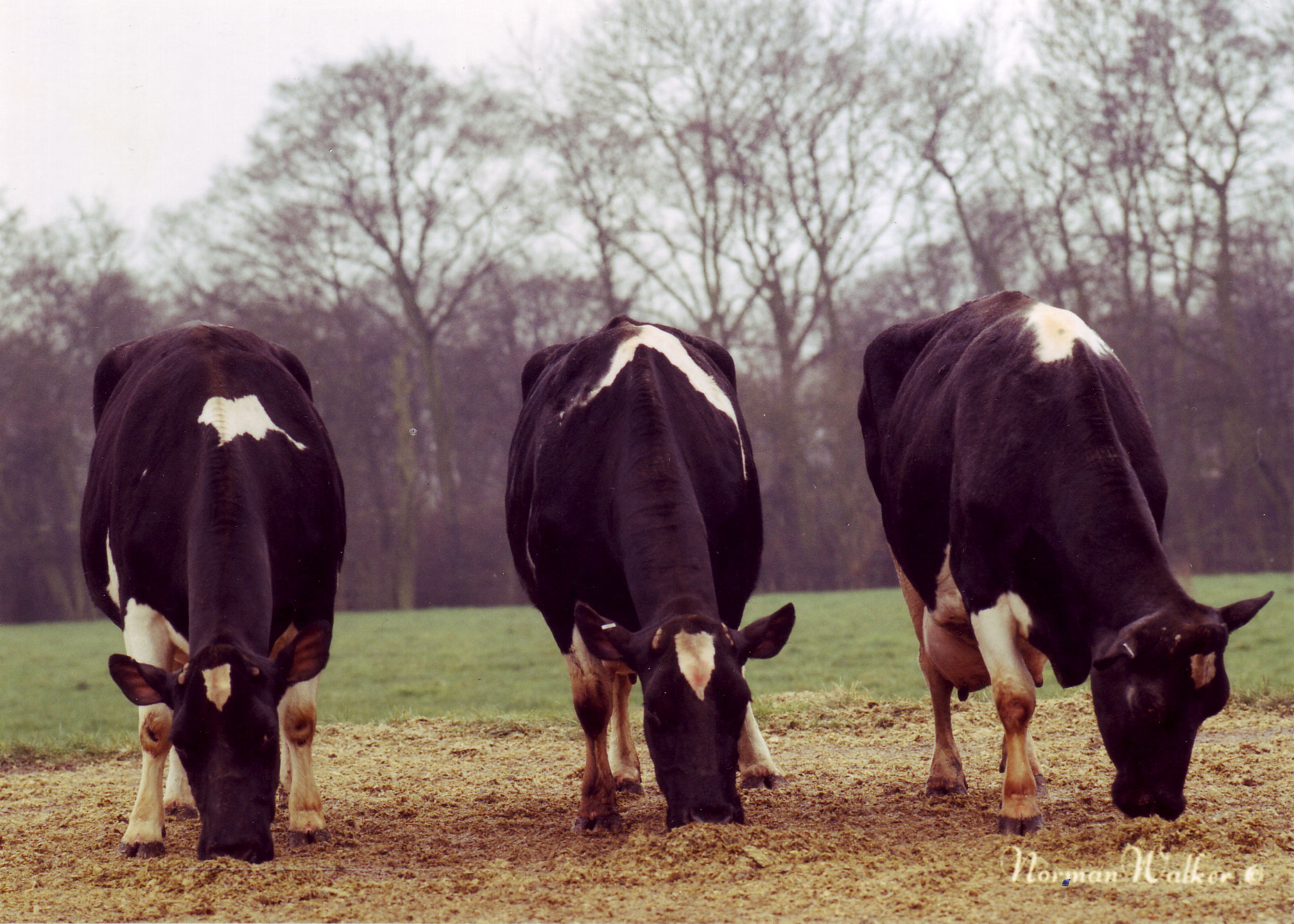 On the right, our 2nd generation 100 tonne Excellent Catlane Notable Christine.
In the middle is her 80 tonne Excellent daughter Catlane Workboy Christine BFE90(2) 5 STARS, LP80, SP
On the left is Catlane Beta Christine 2 BFE92(5) LP70, alongside her dam and granddam.
Tags:
This photo is listed in the following categories...